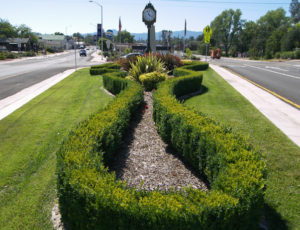 Oak Ridge Estates is a new neighborhood located within Shasta Lake City. Originally established as the town of Central Valley for the construction of Shasta Dam, Shasta Lake City has blossomed into a community based around small town values, and a natural outdoor oriented, active lifestyle.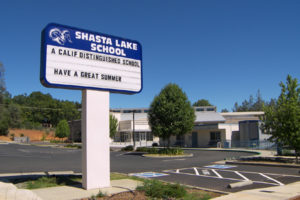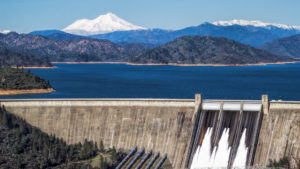 The City of Shasta Lake has about 10,000 people. It is located adjacent to Lake Shasta, with its legendary 365 miles of shoreline. With marinas and boat launches literally minutes from town, there's always something interesting to do nearby. The town is also adjacent to the larger City of Redding, so you are not far from hustle and bustle of shopping malls, larger community services, events, and cultural events.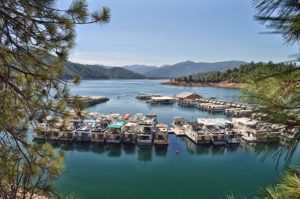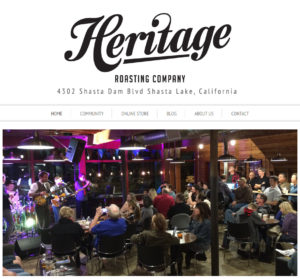 Shasta Dam is keystone of the Central Valley Water Project. It provides clean hydroelectric power and water to Shasta Lake City, which has its own electric utility for inexpensive rates. The lake is world renowned for water skiing, houseboating, and fishing. Residents of Shasta Lake City enjoy easy access to nearly unlimited options for outdoor appreciation of natural beauty and activities.