Special financing available!
Save up to $1500 on the mortgage loan!  100% financing available. Exclusive program from Nick Gibbons of Commerce Mortgage. Call (530) 228-0908  NMLS #713577 http://www.commercehomemortgage.com/loan_officers/ngibbons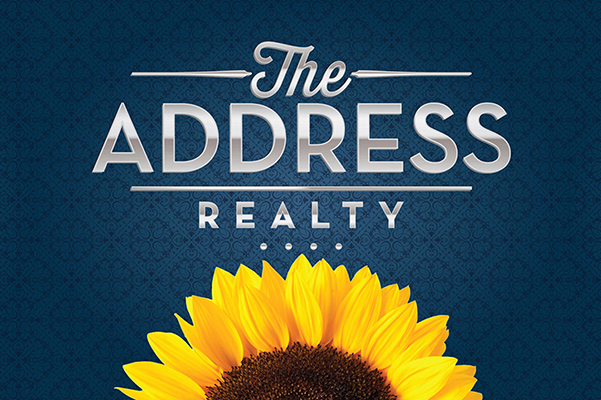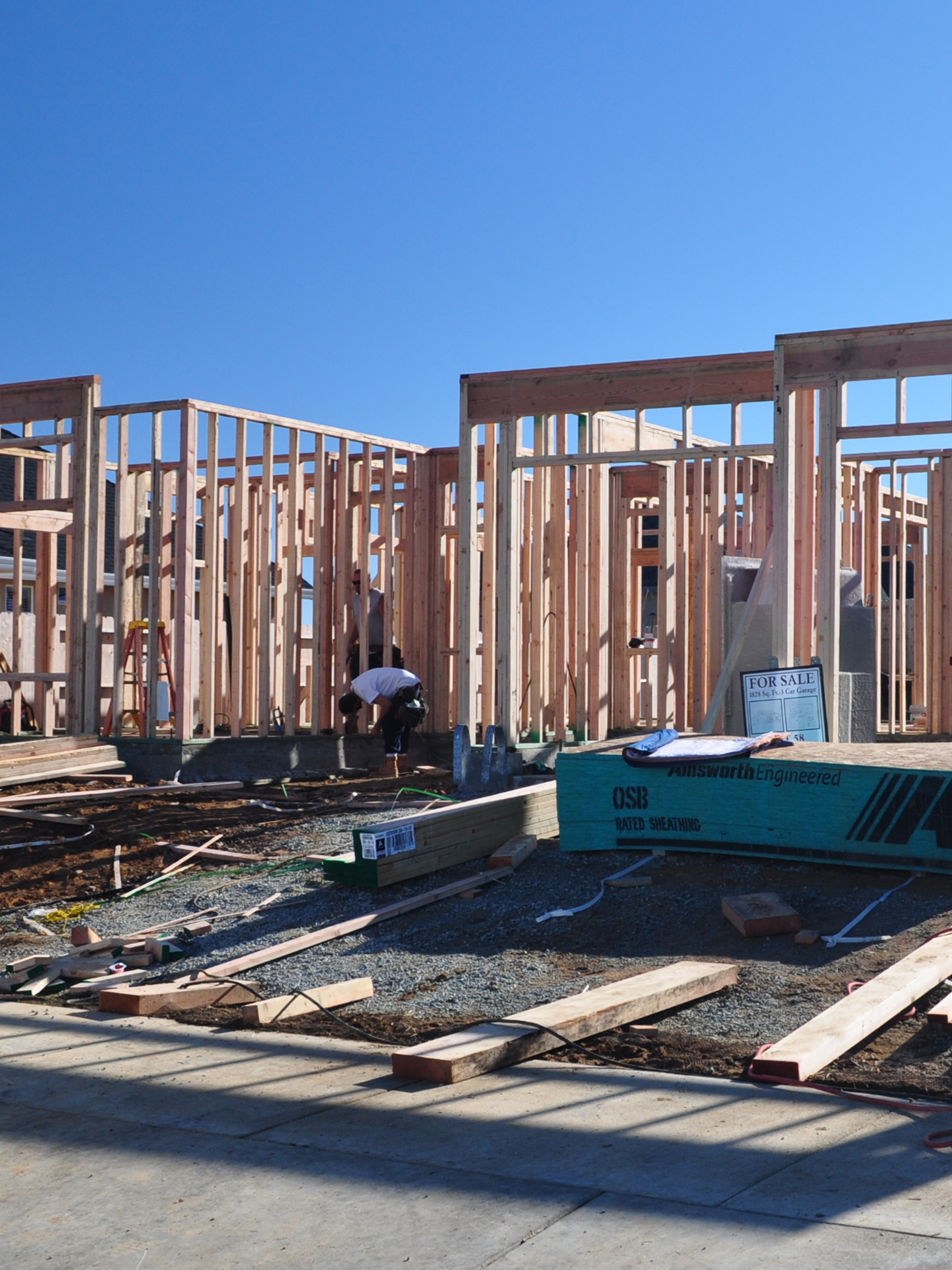 Next Steps...
Oakridge Estates is exclusively represented by The Address Realty. Call or text us now to get started on owning a home in this terrific neighborhood!