Below, two of three homes for sale in Oakridge Estates! The one on the left is finished, and available today for just $274,900. That's the last one we can sell for a 2017 price. 3868 Craftsman. It's beautiful! The one on the right is well underway, but will be priced a bit higher due to the rising costs of building materials.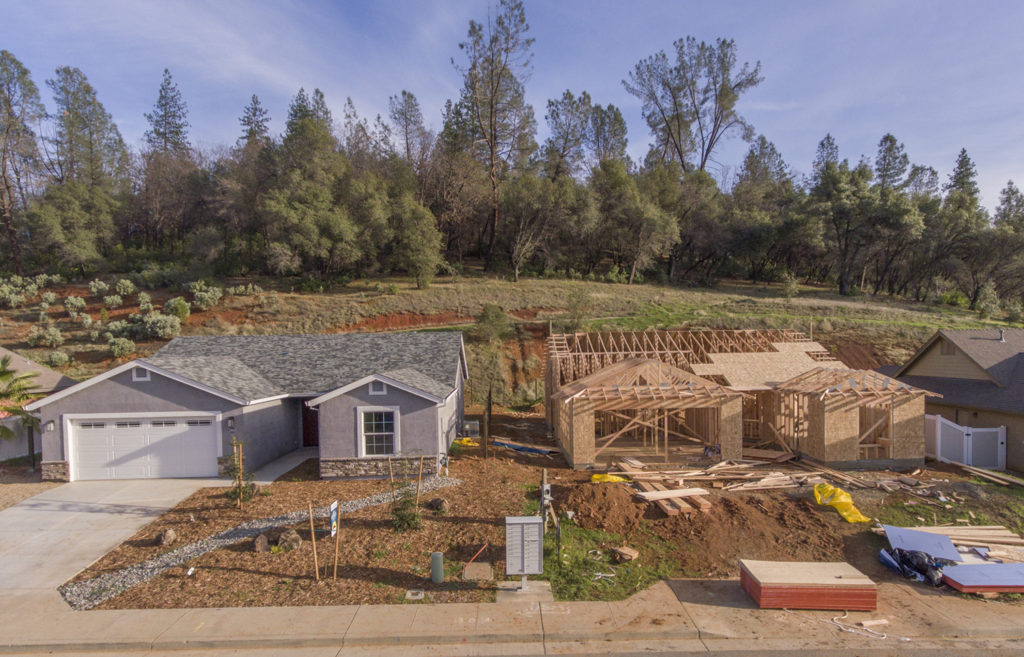 Here's a new look at the house, which is well underway.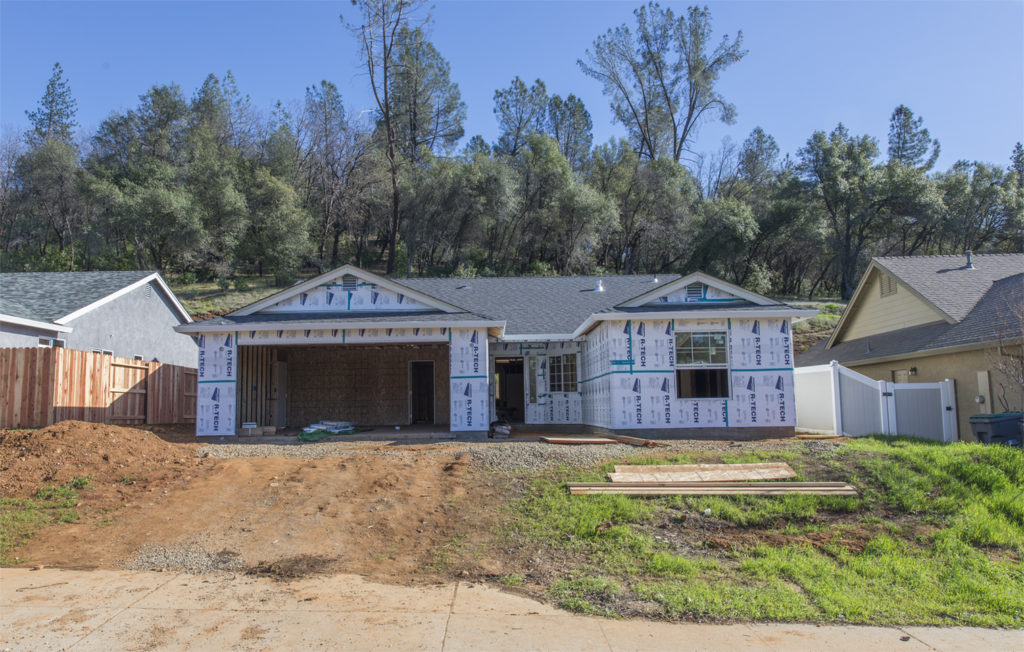 This is 3750 Bloomsbury. As you can see, it's moving right along. It will be a 4 bedroom home.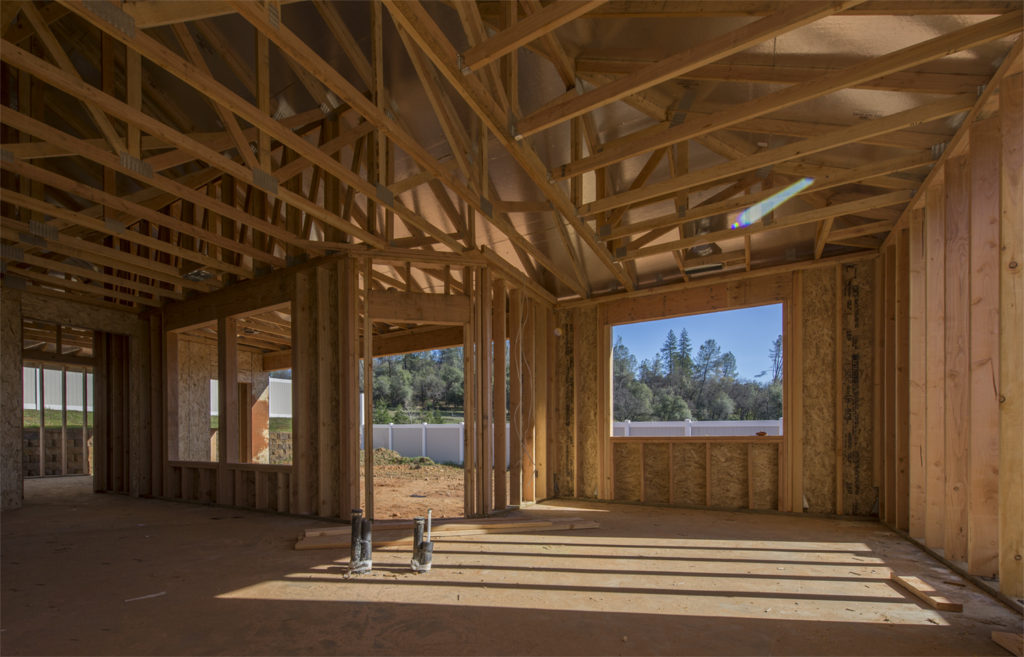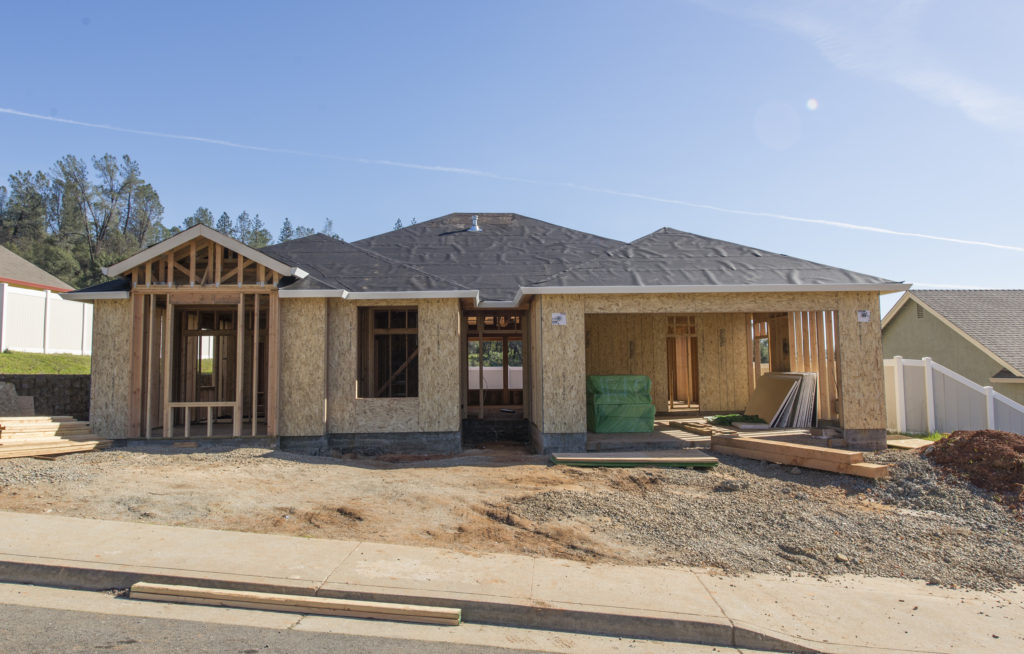 We really like this one! You can get inside for a look at 3868 Craftsman right now. The fit and finish in this home is amazing! Get it before it's gone and 2017 prices are just a thing of the past.
Call or Text (530) 356 4500 for a private showing now!